Ultra Modern Condo For Sale Downtown Victoria
I have a one bedroom condo for sale downtown Victoria priced at $239,999 $220,000. They say location is important in choosing real estate, this location is perfect. You can walk to anything you need, I've sold my car since moving into this condo. It's a rare perfect 100 on walkscore.com. It is zoned for work, or home, and is perfect for either, because of the location. I'm willing to negotiate a rent-to-own option, I've done it for others in the past with previous houses I've owned. It also makes a great income property, it's currently rented at over $1400/m. As I'm not using an agent, we can both save several thousand dollars in the transaction. This is why I'm only asking cost, so that we can save ourselves a long negotiation.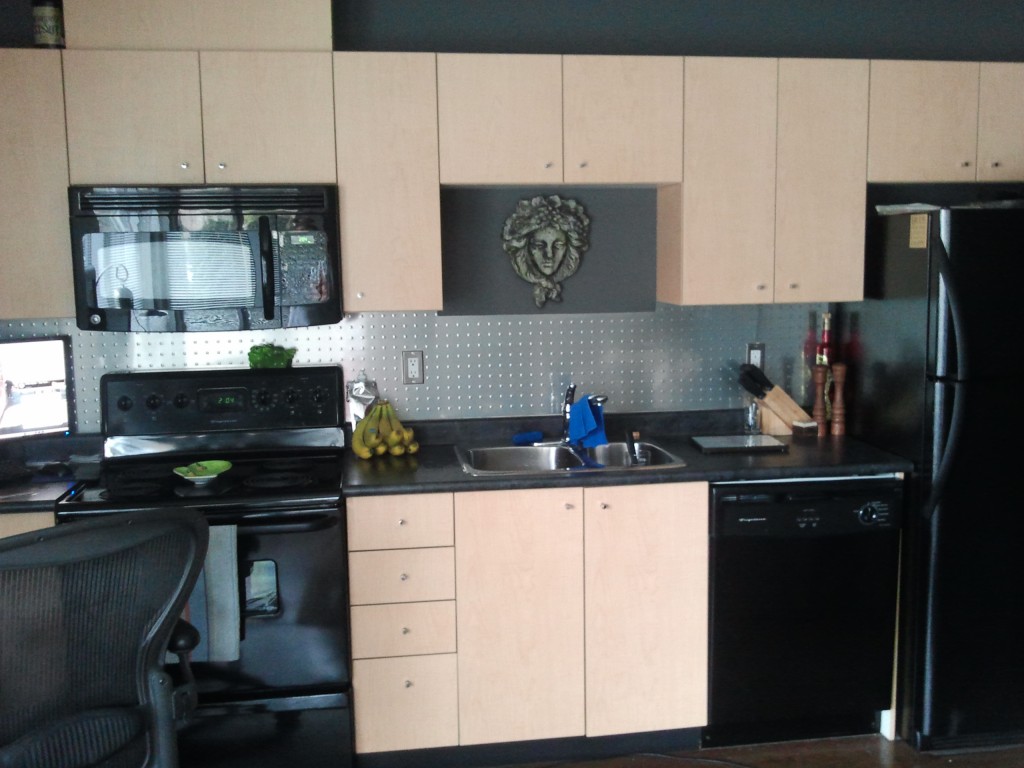 The Kitchen Area with matching appliances (fridge, stove, dishwasher and microwave)
Gas fireplace (Gas is included in the strata, and all that I've used to heat the condo!)

Zoned for both work or home purposes!

Large South & West facing windows that are over 6' tall from the ground; maximum sun exposure in the afternoons

Approximately 500sq ft, feels really large when blinds are open!

Deck area with professional landscaping and irrigation included

Washer and Dryer in suite (in bedroom closet!)

Concrete flooring

Deep soak bathtub with contemporary fixtures

Ample closet space

Two secure entrances/exits

Appliances to be negotiated: Microwave, oven/stove, dishwasher, fridge, washer and dryer 

Parking not included, but several nearby lots offering parking for an additional monthly fee

Shared rooftop area

Investment property; Rentals are OK!

Pets are OK!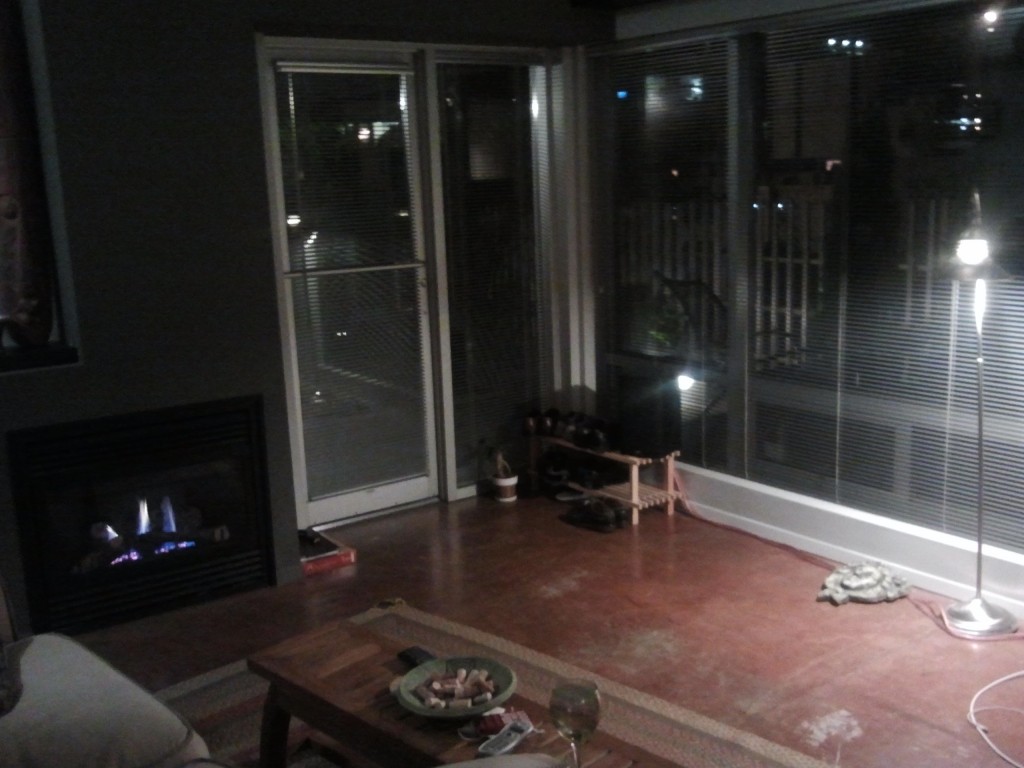 Cozy at night with the fireplace. Unlimited gas is included.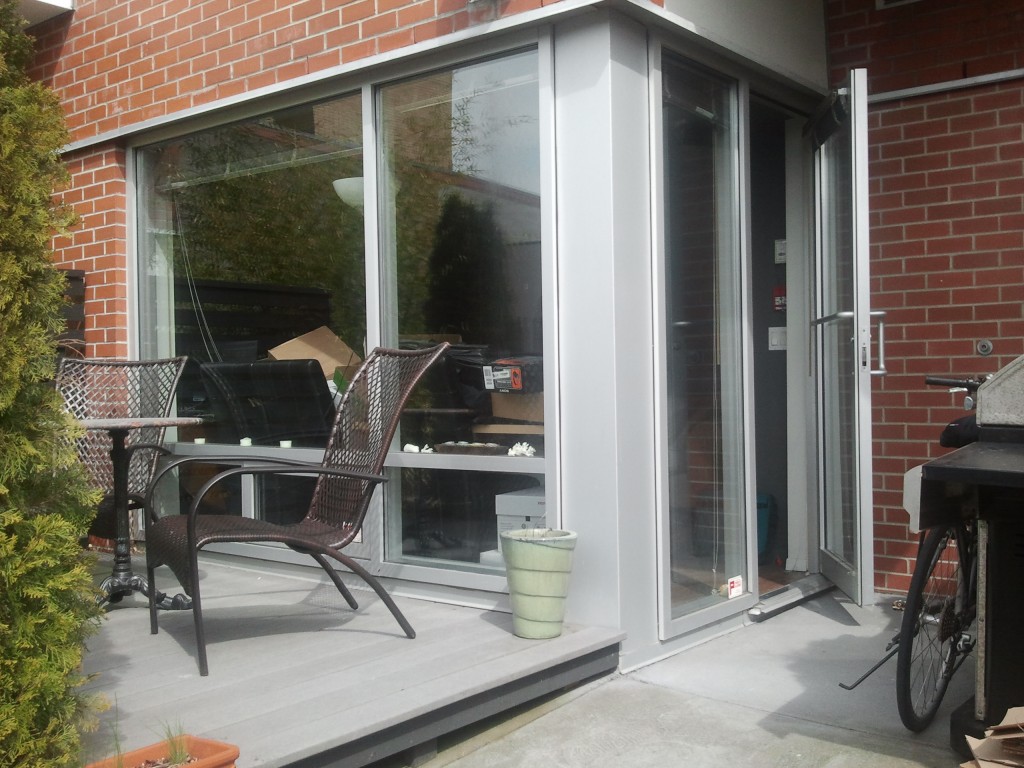 Cute deck with professional landscaping and irrigation included.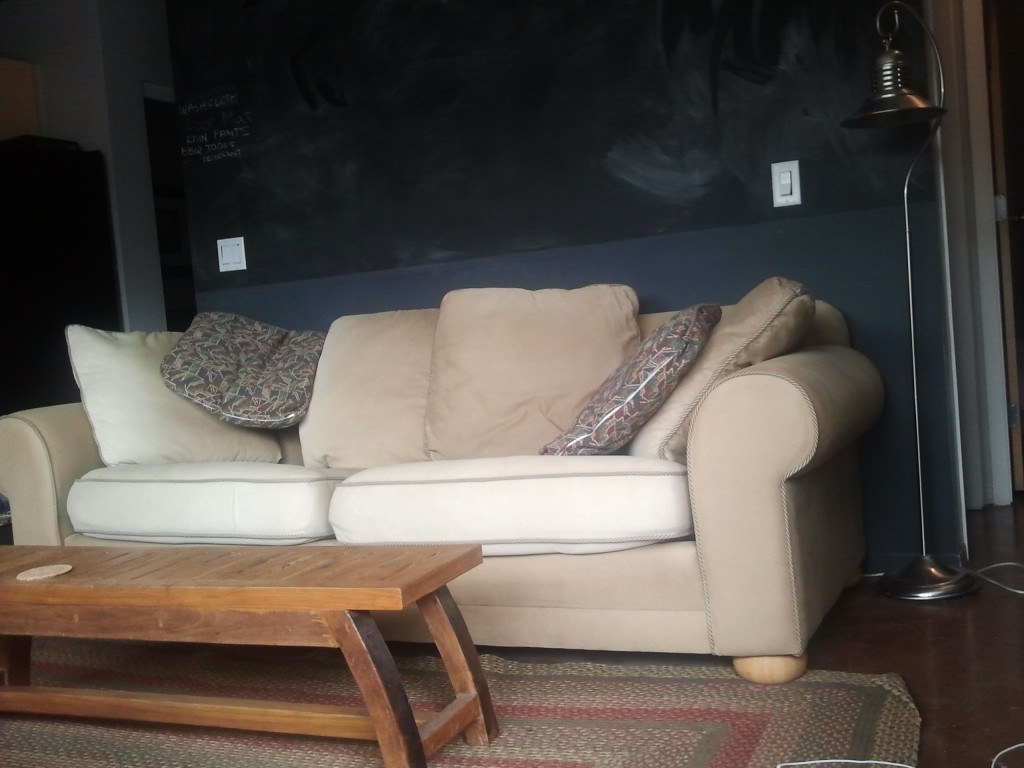 Living area with magnetic chalkboard wall. I'm willing to negotiate furniture included.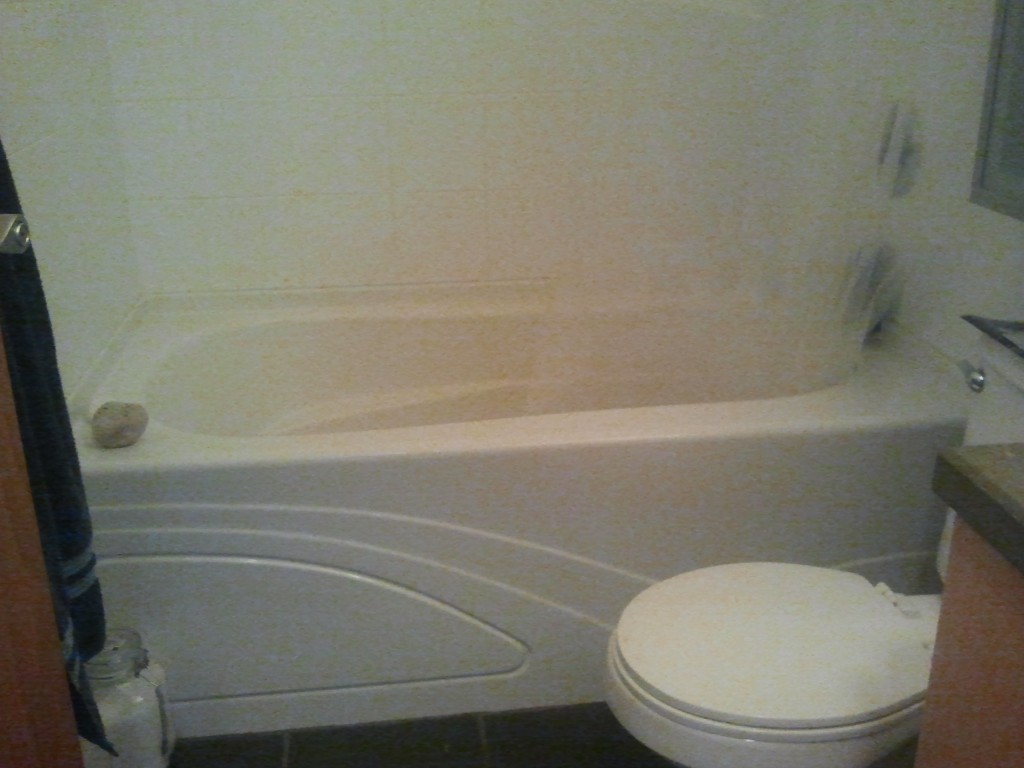 Deep soak tub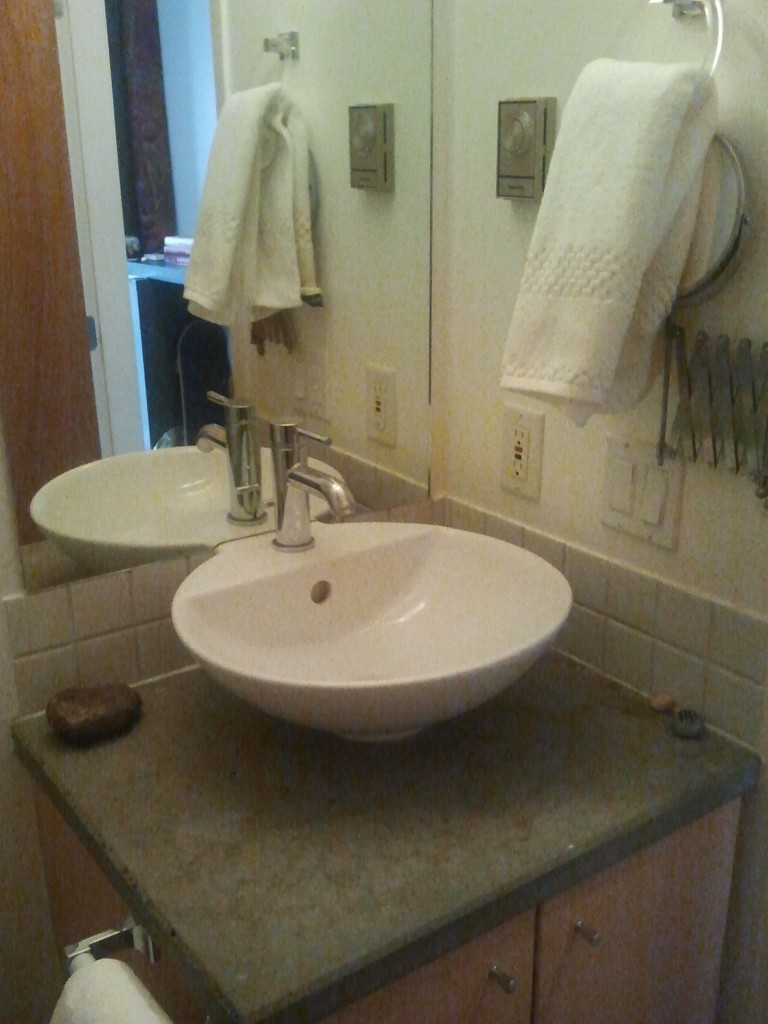 Ultra Modern sink with concrete counter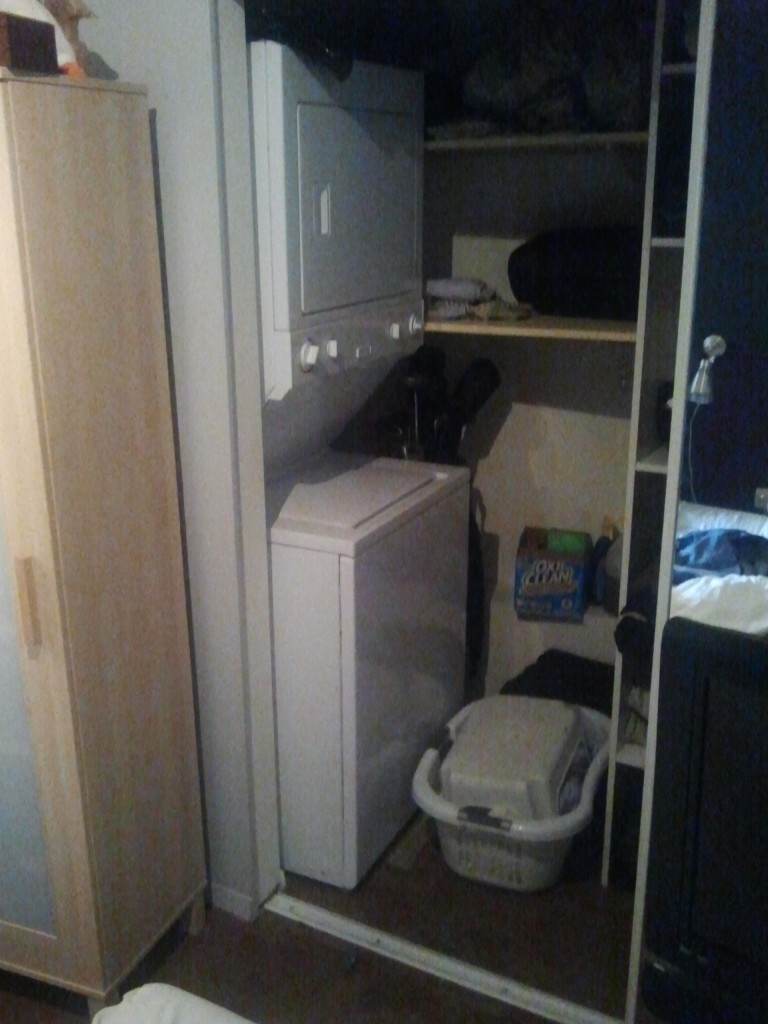 in suite washing machine and dryer
If you're interested in seeing the condo, feel free to contact me.
UPDATE from my mortgage broker:
I have a cash back program I offer the buyer of your place. It's useful towards paying off debt and/or lowering the mortgage principle. Let whomever know to contact me and I can help you save the penalty. With as little as 5% down the condo payment is 881/mo; it's cheaper than down town rent. And no GST! I can offer as much as $4400 cash back to the buyer. And yes rates are rising, so waiting for a price drop won't help, you'll end up paying thousands more in extra interest costs.