My first art exhibit: The Community Experience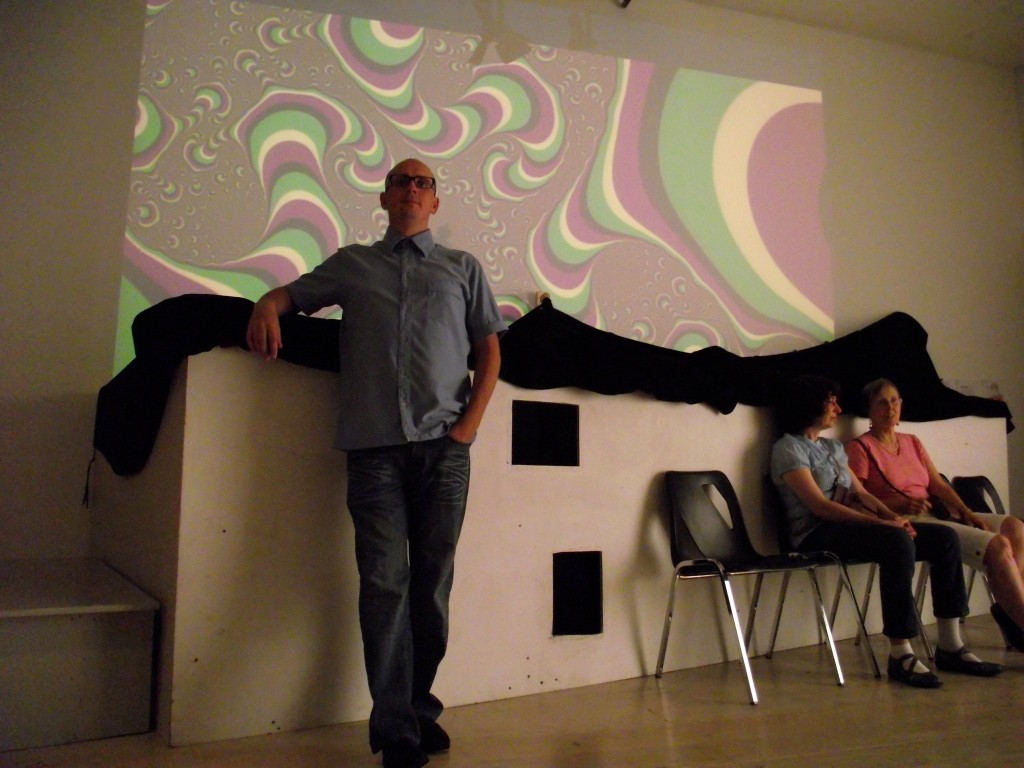 I'm excited (and nervous!) to announce my first ever art exhibit. The running title is "The Community Experience", which is a combination of sharing experiences, and a play on Jimi Hendix's Are you experienced? It is based off the brain machine which had been found in Make magazine, initially designed by my friend Mitch Altman. The famous, and accurate, slogan for the machine is "Get altered states of consciousness with this microcontroller-driven sound and light device".

I was showing the individual machine to some friends at a BBQ a few days ago, which my friend Jeremy Baker recorded and tweeted: (update: I was also informed it was given a shout out on the Zone!)

[Jeremy Baker recording Kristin giving it a try](http://www.youtube.com/watch?v=BFtKjzKlddU)

As you can see, the experience can be found as intense by some. It is not intended for those with epilepsy, ADHD or known heart or brain conditions.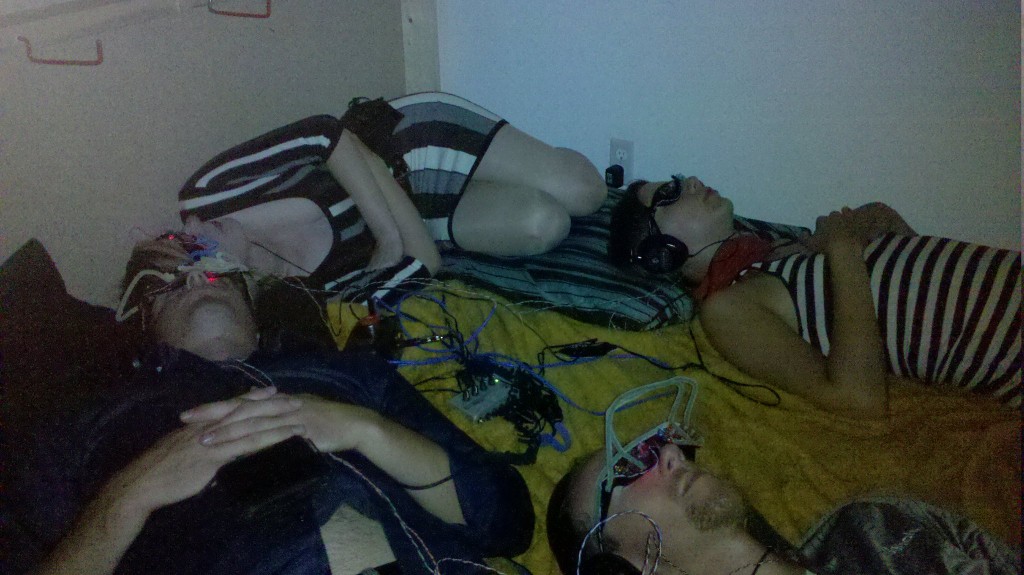 I decided to take the experience to the next level, hacking the device to work simultaneously with 4 people, giving users a sensory experience never before found without hallucinogenics, and in a community setting.
To make the ambiance more personal, I decided to build a fort in the middle of the art gallery last night, what a fun experience in itself!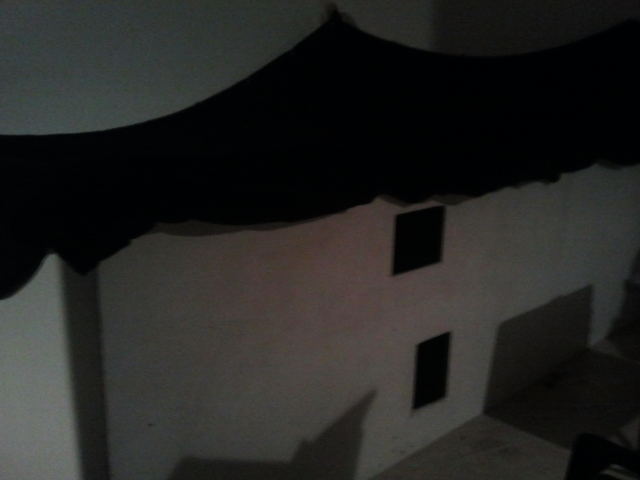 The art project is the result of a great workshop put on by the great folks at MediaLab called Video Lab. If you're interested in the exhibit, you can see the work of myself and my peers in the program this Thursday, Friday and Saturday from noon until 5p.m. at the Open Space gallery (directions). But most importantly, stop by Friday night between 7-10p.m. for the launch party! Bring your camera, and an open mind!