Subject: Everything you've wanted to know about passwords and more, you'll never have a password brute force hacked again after this class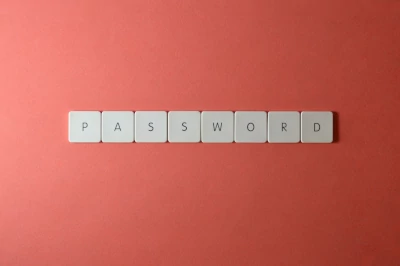 Class Content
By the end of the class you'll understand:
What is MFA/2FA
More than you ever wanted to know about password strength
Thinking about the safe storage of your passwords, and how websites may store your password
Criteria for choosing software to manage your passwords, with a recommendation
A practical walk through of installing KeePass on your device, and how to use it
You can ask me any/all questions you have until you have it working and your comfortable using it
Skill Level: Beginner
Format: Instructor-led
Duration: 1 hour
Date & Time I schedule a date and time with all paid students that works for everyone, it is established dynamically at your convenience at least 3 business days in advance.
Price: Classes are $200 CAD each, 5% discount if you pay in bitcoin. If you're under-employed, reach out and we'll sort something out. We also have packages available as seen at the bottom of the classes page.
Instructor
Name: Kris Constable
Socials: Twitter
Bio: Was responsible for cracking passwords of Canada's biggest company before the bad guys did
Qualifications: Instructor Qualifications