How to safely buy and sell Bitcoin
Subject: All your questions answered about buying and selling bitcoin in Canada and the USA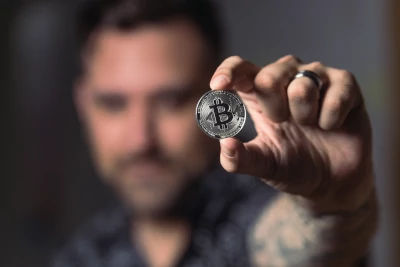 Class Content
By the end of this class, you will have created an account with an on-ramp exchange, and will know exactly how to buy and sell bitcoin with Canadian or US dollars. Your smart phone or laptop should be connected to the internet, and you should be familiar with adding apps and creating accounts to take this class.
What an on-ramp, off-ramp, and trading exchange is, their regulations, and why you need to know this
What the differences are between custodial and non-custodial, hot and cold storage
How to manage risk and have a great backup and restore strategy
KYC (AML/CTF)
What are the risks?
And everything else you need to know about buying and selling bitcoin. I will share what I know about taxation of bitcoin as well and provide you reference documents for CRA/IRS, I am not a financial advisor or accountant, you should consult with yours.
As with all of my classes, there is unlimited Q&A to ensure all of your questions have been answered by the end of the session.
Skill Level: Beginner
Format: Instructor-led
Duration: 1 hour
Date & Time I schedule a date and time with all paid students that works for everyone, it is established dynamically at your convenience at least 3 business days in advance.
Price: Classes are $200 CAD each, 5% discount if you pay in bitcoin. If you're under-employed, reach out and we'll sort something out. We also have packages available as seen at the bottom of the classes page.
Instructor
Name: Kris Constable
Socials: Twitter
Bio: Established Privacy & Security expert who has taught around the world for two decades
Qualifications: Professionally working in Bitcoin since 2014