Once a month I host a slow lunch Vancouver, which is a pot luck where you're expected to be present, and meet other interesting people.
The space has a massive grill/BBQ, microwave, counter space, and a couple of sinks. There's a large 8 person patio table if the weather is nice, which is where we usually sit.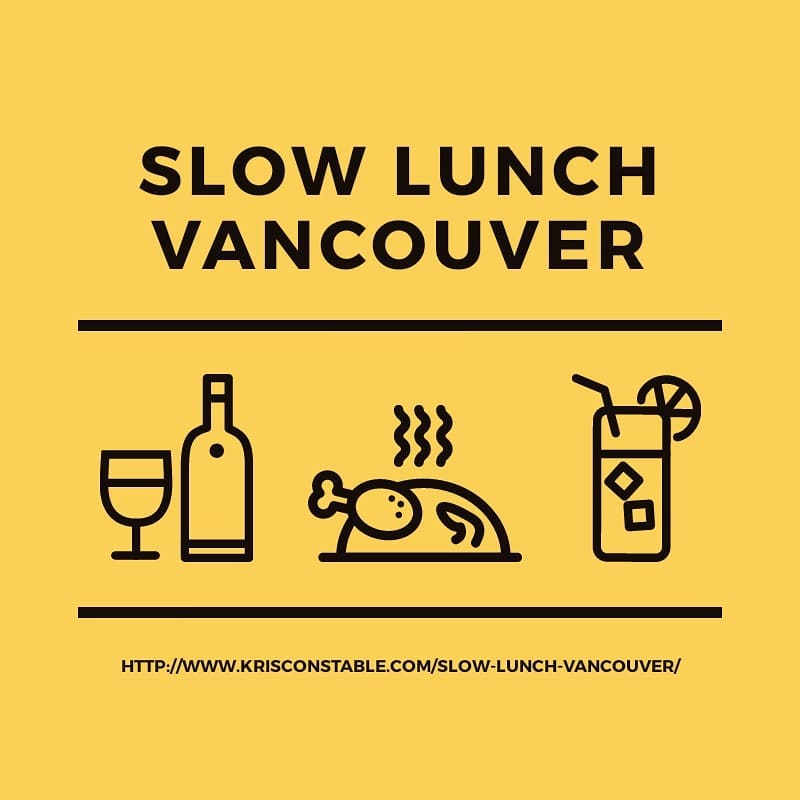 The Three Rules:
Bring something for 7 others -- It's a potluck
No phones out for one hour -- Be fully present
Talk to strangers -- Meet other interesting people
Sign up below to be notified (your email won't be used for anything other than an invite to this event):
When you get an email announcing the next lunch:
I limit each event to 7 other guests, so 8 of us total.
First 7 to respond to the announcement using the instructions in the email, will get a confirmation email as to their attendance.
If you can't attend, after committing, please notify me at least 24 hours in advance.
If you don't show up, you're removed from the list.