PrivaSecTech is a privacy and security consultancy that has been around since 2005. We've provided privacy & security training on 4 continents, as well as advisory, investigative, and consulting services in the privacy & security areas for non-profits, as well as small and medium enterprises and government agencies.

One Day Website provides a suite of website services for small businesses and non-profits from creating new websites to optimizing existing websites for search engine optimization as well as conversion/sales. If your website has been neglected or hacked, we can bring it back to revenue generating. We've been serving organizations in Victoria and Vancouver British Colombia since 2011.

ConfidenCEO was founded in Jan 2020 as a bridge between the impact/passion/purpose/creative entrepreneur and investment community. We're building a dashboard to help measure and report on impact that investable companies are making. Investors can use this dashboard for their existing portfolio companies, as well as a due diligence filter to onboard new investments.

ID VPN was founded in 2018 and became a working prototype in Dec 2019. It is a unique approach to identity as a platform that handles privacy in novel way that protects the identity of all users in the platform as they interact with businesses and websites that have know your customer (KYC), anti-money laundering (AML) and counter terrorist financing (CTF) requirements. If you're a user of the system and a company you deal with gets hacked, you are de-risked as that company doesn't have your personal information.
Decision Tree is team building decision making tool and API. We're the only platform that can identify your team's goals, values, and impact dynamically, with every decision.
Community Projects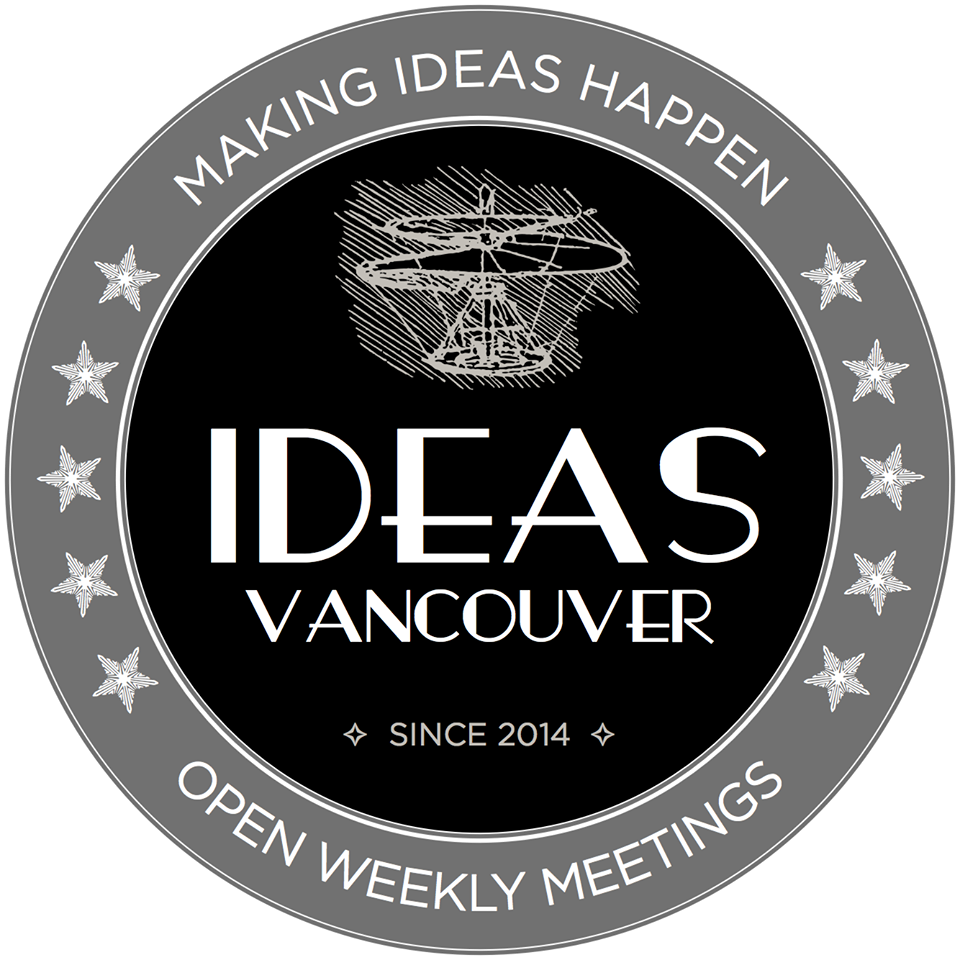 Ideas Meetings started in Victoria, BC and has since happened on 4 continents. I hosted the Victoria, BC chapter every week for 7 years, and then Vancouver, BC chapter for 4 years. Attendees share their ideas, and the other members provide them constructive critism and accountability to make their ideas happen.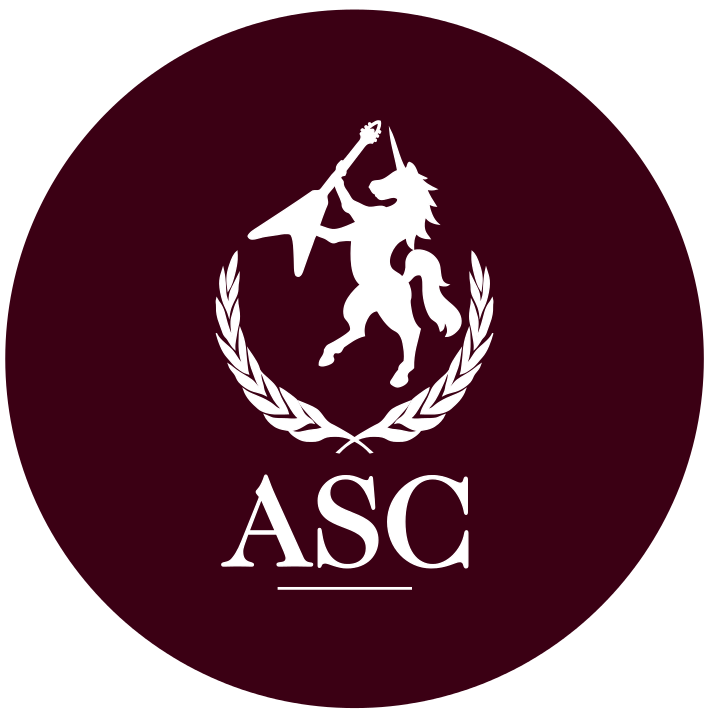 Awesome Shit Club is a mini Dragon's Den or Shark Tank style event, where awesomers (judges) put $50 into a pot to be a judge, and awesomites (anyone) can submit some "awesome shit" for a chance to win the pot of cash with no strings attached. We've given away over $10,000 CAD over the last decade.